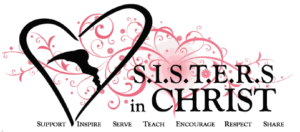 Most of us yearn for friends and mentors to walk with us through life's joys and sorrows. Women of Freedom Church of San Antonio is dedicated to helping women grow in their relationship with God, to help them pursue a lifelong, joyous relationship with Jesus Christ, and to encourage, motivate, and equip women to glorify God in every aspect of their lives.
Our Bible studies, fellowships, and special events are designed to help women develop deeper relationships with
the Lord and with one another.
We invite you to join us as God mends our hearts together.